What I do

H I R O M I is an VortexHealing® practitioner (JEWEL level) and a sound therapist using crystal singing bowls based in the South West UK.

Vortex Healing® enhances relaxation and decreases stress, whilst simultaneously clearing negative, dysfunctional emotional patterns and beliefs. It create space for natural freedom and presence within. It also energise and restore you mentally and physically.

The intent of VortexHealing® is to release all that prevents us from living from a place of emotional balance and energetic strength, so that health prevails. It works with the chakra system, the meridian system, the jin shin system and other aspects of our energy system including our energetic bodies.
Some examples of emotional issues that can be treated
lack of self-confidence, perfectionism, low self-worth, issues around not feeling "enough," shame, anxiety, fears, depression, pervasive feelings of grief, loss, isolation and loneliness etc.
Trauma - emotional, physical and/or sexual, money, challenges, and power/control issues
Addictions: food, substances, unhealthy relationships, hronic anger + resentment or difficulty managing these feelings etc...
However the goal of VortexHealing® is much larger than this, on the deepest level it is designed to facilitate the deepest movement of healing that is possible, which is the inner awakening to our true nature.
Clients have reported:
Feeling lighter and increased energy levels
More ability to deal with problems
Letting go of past problems
Greater peace of mind and happiness
Greater understanding of situations
Feel more relaxed and motivated
Re-balanced and re-energised
Release of emotional and physical trauma
Clearer mind and calmer emotions
Improvement in physical complaints
Getting over emotional loss and anxiety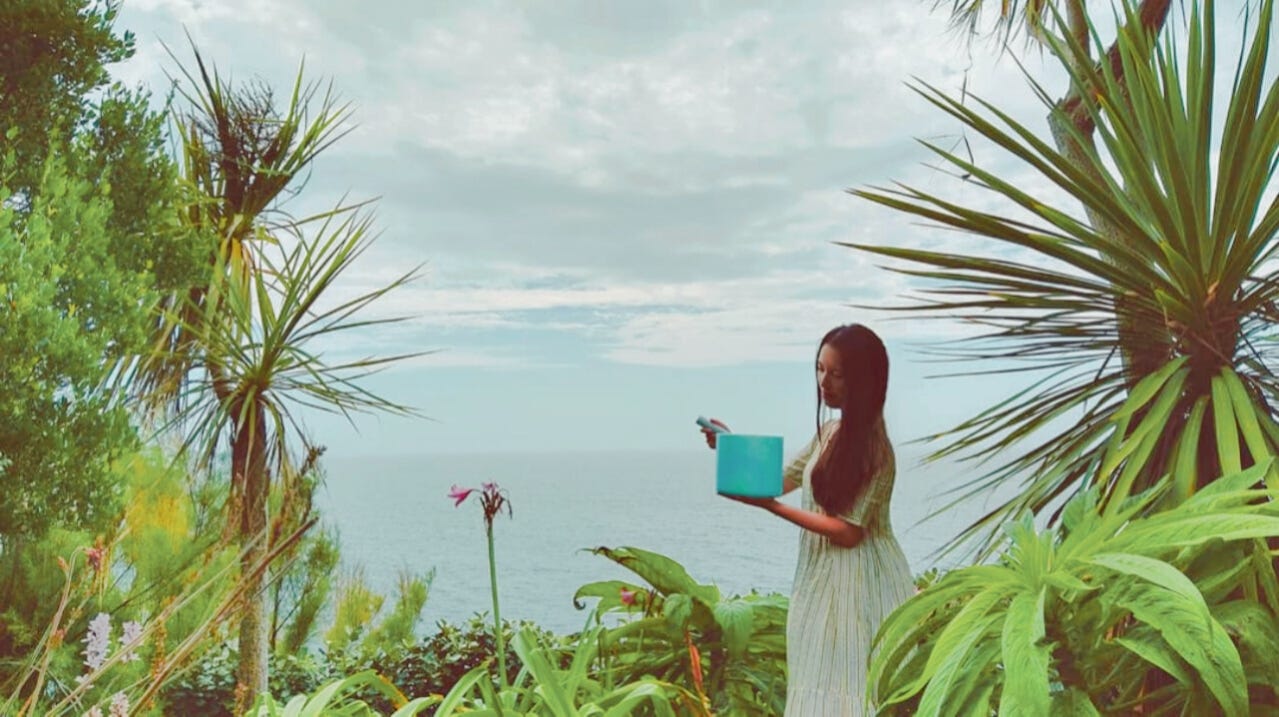 Sound bath that helps you to relax
H I R O M I also creates a safe space for deep relax to restore, rebalance and back into harmony with soothing sound bath using the Crystal singing bowls. Please prepare earphone or a headphone for the online session.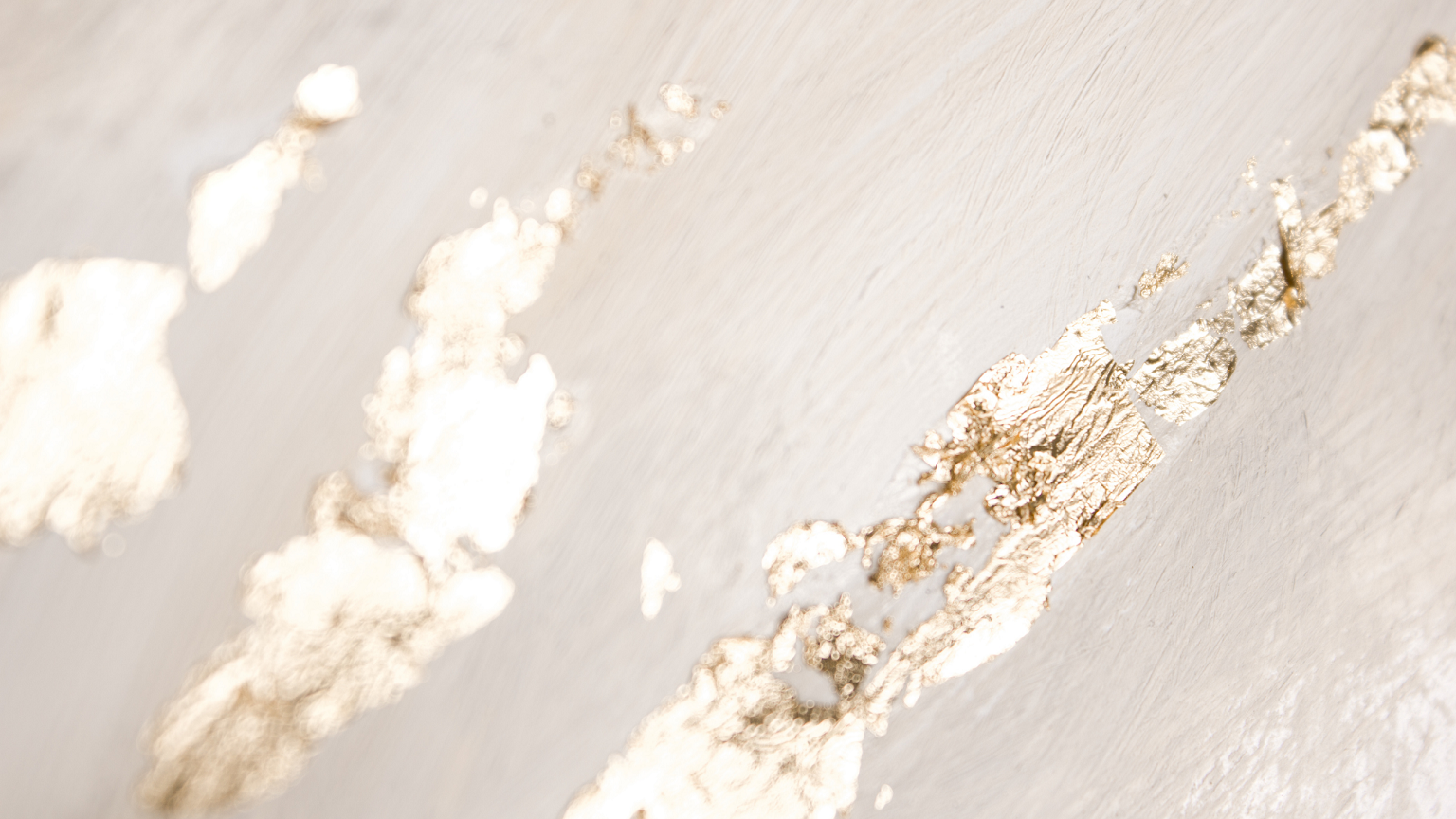 During distance session
You can sit comfortably but I reccomend to lay down, close eyes and relax. It doesn't matter if you fall asleep. You may notice that you have some sensations on your body.
After session
If you can, try to give your space, rest, spending some time in nature or go for a walk and drink lots of water. Please try to keep observing yourself, your emotions and your thouughs noticing if you are reacting in a new way to previously triggering stimuli. You should be able to notice the emotional issue having less of an impact on you even with just one VortexHealing® session, you will notice.
How many session you will need is that depends on what you want to work on and how deeply you wish to clear the issue. The more sessions you have, the longer-lasting the effects.
Book Appointment
英語でのセッションは、日本語でのカウンセリングのクオリティに届かないので少しお安くなっています。
1.5 hours session
♢Counseling
♢Sound bath with crystal singing bowls
◇VoltexHealing® (45 minutes)

£70

Please have earphones or headphones for ZOOM online sessions.
Repeaters session
♢Counselling
♢Sound bath with crystal singing bowls
♢VotexHealing® (45 minutes)

£50


Contact hiromi.wilk@gmail.com
3 Sessions
♢Counselling
♢Sound bath with crystal singing bowls
♢VotexHealing® (45 minutes)
Discount for purchasing 3 sessions at once

£140
Disclaimer
VortexHealing® and Energy Healing are complementary energetic healing tools. They are not a replacement for medical treatment and are not intended to diagnose, prescribe, treat or cure any disease, physical or mental. The information, instruction or advice given during a VortexHealing® Energy healing session is not intended to be a substitute for competent professional medical or psychological diagnosis and care. Please consult your Doctor or physician for medical issues in addition to any complementary healing you receive.